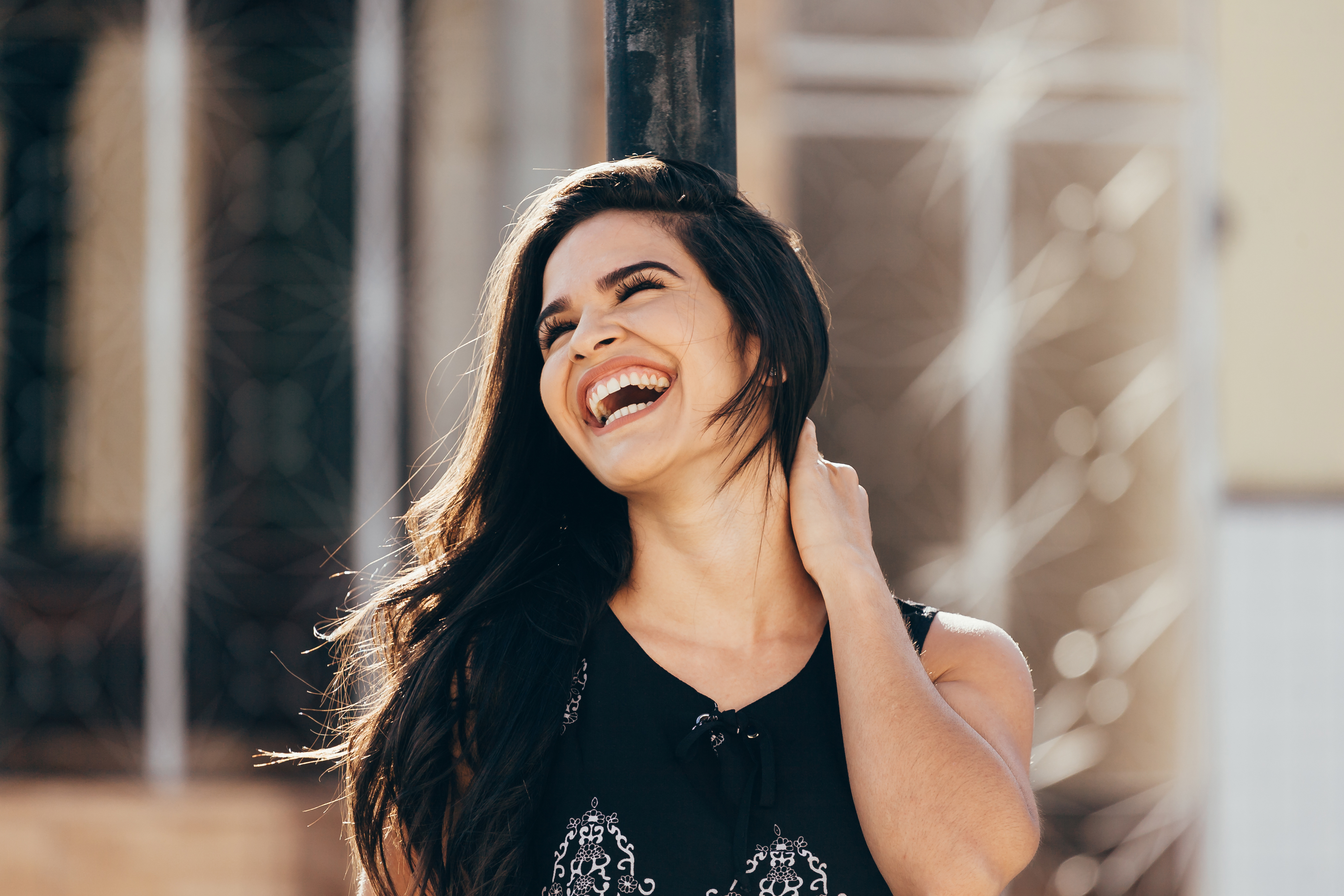 Be Radiant. Self-Care is Self-Love.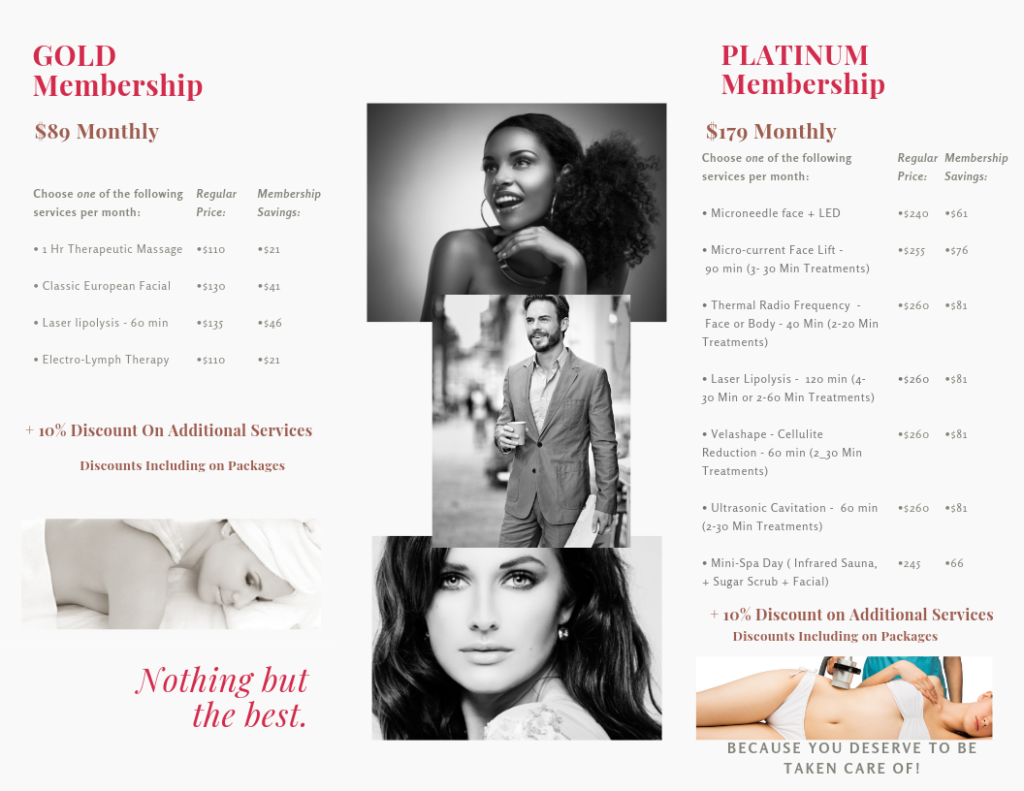 What are the benefits of being a Member?
Enjoy huge discounts on your favorite treatments. Nourish, revitalize & relax at a price you can afford.
Get MEMBER ONLY savings on any service you receive in addition to your monthly treatment.
You are committed to living a full, healthy & beautiful life. You want to keep a regular self-care regimen for your skin, body, and mind.
We are here to help you achieve your goals. The RADIANT-SELF MEMBERSHIP is the first stop in your full body wellness and beauty transformation.
How long is my membership?
The membership is 12 months & then it is month to month.
Can I put my membership on hold?
You can freeze your membership up to 2 months.
What happens if I don't use my service for the month?
You can roll-over your service or you may gift it to a friend. You don't lose what you don't use!
How do I cancel my membership?
Easy! Just give us a written 30 days notice if you have completed the 12 month membership. If you need to cancel before your term is up, please also give us a 30 day written notice and there will be a $200 early cancellation fee.